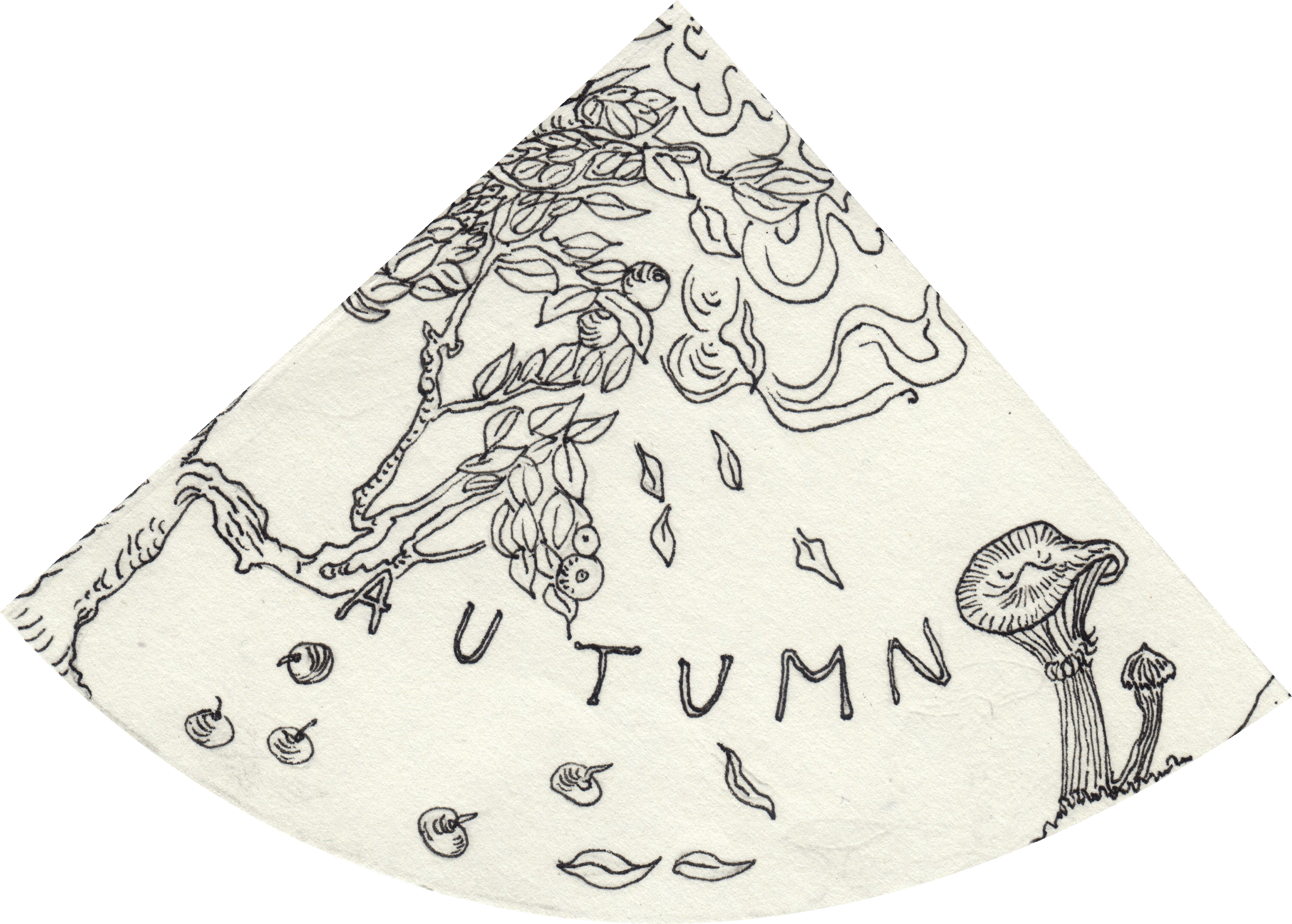 AUTUMN
Events and Publications


October 2019, Apples
Ceilidh at CV5 Community Allotment with Alix Villanueva
Apple Day Wassail at CV5 Community Allotment with Camilla Nelson

November 2019, Gardens
Screening of 'A Garden Phenomenology'+ Q&A at CCCA Shed with Alix Villanueva
'A Garden Phenomenology Supper Club' at POD Cafe with Alix Villanueva

October 2020, Apples and Dew
Publication and distribution of Apples and Dew with Yva Jung
Critical Plant Walk at CV5 Community Allotment with Mark Spencer

November 2020, Becoming
Publication and distribution of Becoming artist book series with Camilla Nelson


---

Apple Day Wassail
Camilla Nelson
October 2019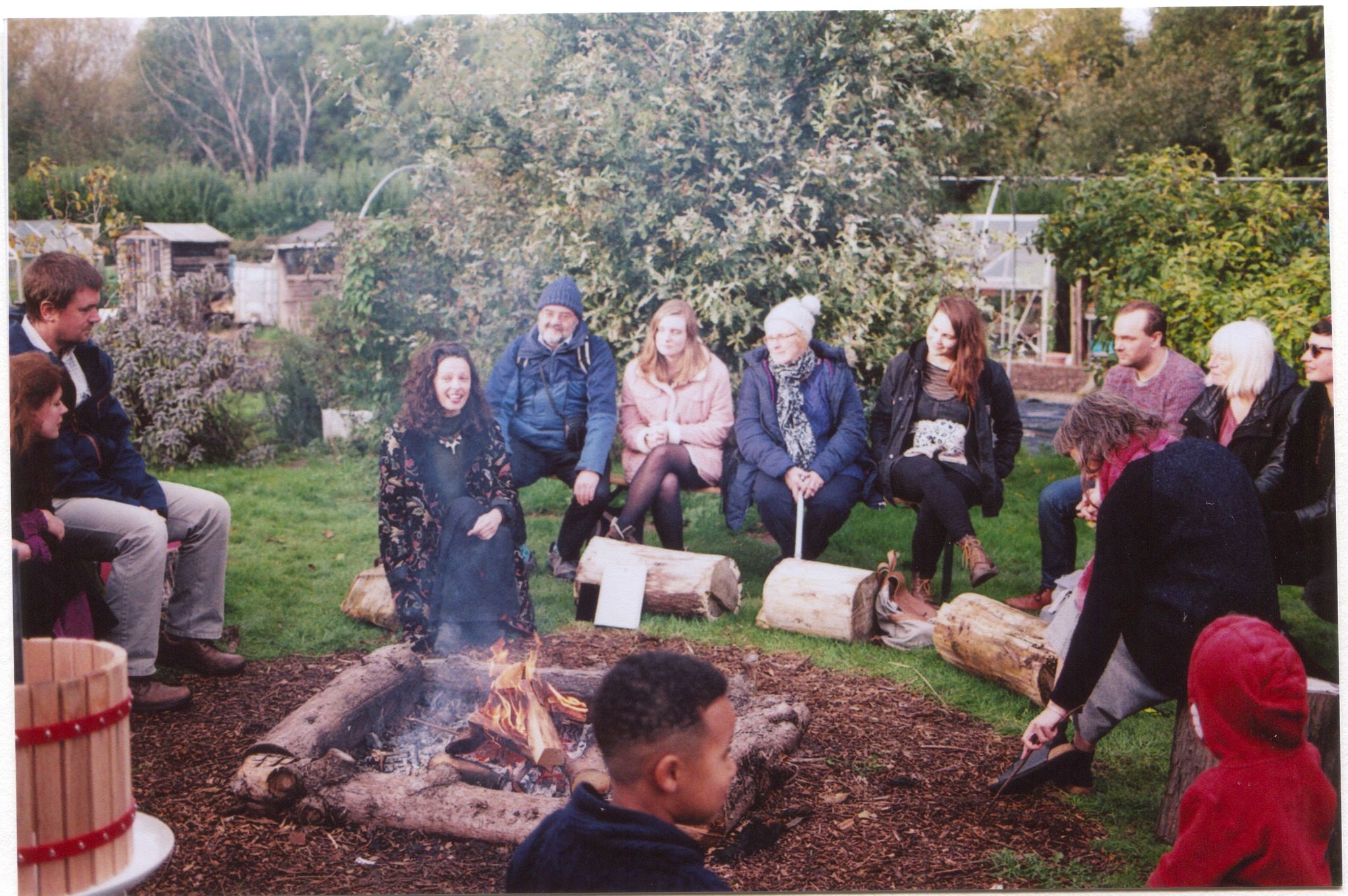 images by Adele M Reed


images by Alan Van Wigerden

---
'A Garden Phenomenology' Screening and Supper Club

Alix Villanueva
November 2019
image of dinner by Izzie Grove,
images of screening by Lauren Sheerman,
still from film
Alix Villanueva's work can be found on:
https://alixvillanueva.com/
'A Garden Phenomenology' is a film by Alix Villanueva created for the Coventry Biennial and for underGROWTH. It was produced after a series of micro-residencies spent at the POD's CV5 community garden. It considers ways in which our bodies are the primary point of contact with the world around us, by going through each of the five senses. This work, informed by the medieval tapestries "La Dame à la Licorne", also investigates a possible sixth sense through the poetry of the garden, the insistence of ritual, and a different way of letting things grow. The film was premiered in the CCCA Shed in Fargo Village.
The film can be viewed here:
https://vimeo.com/380104504
As a sister event, Alix Villanueva helped put together a Supper Club at the POD cafe, which engaged with all the senses
---
Apple and Dew Zines
Yva Jung
October 2020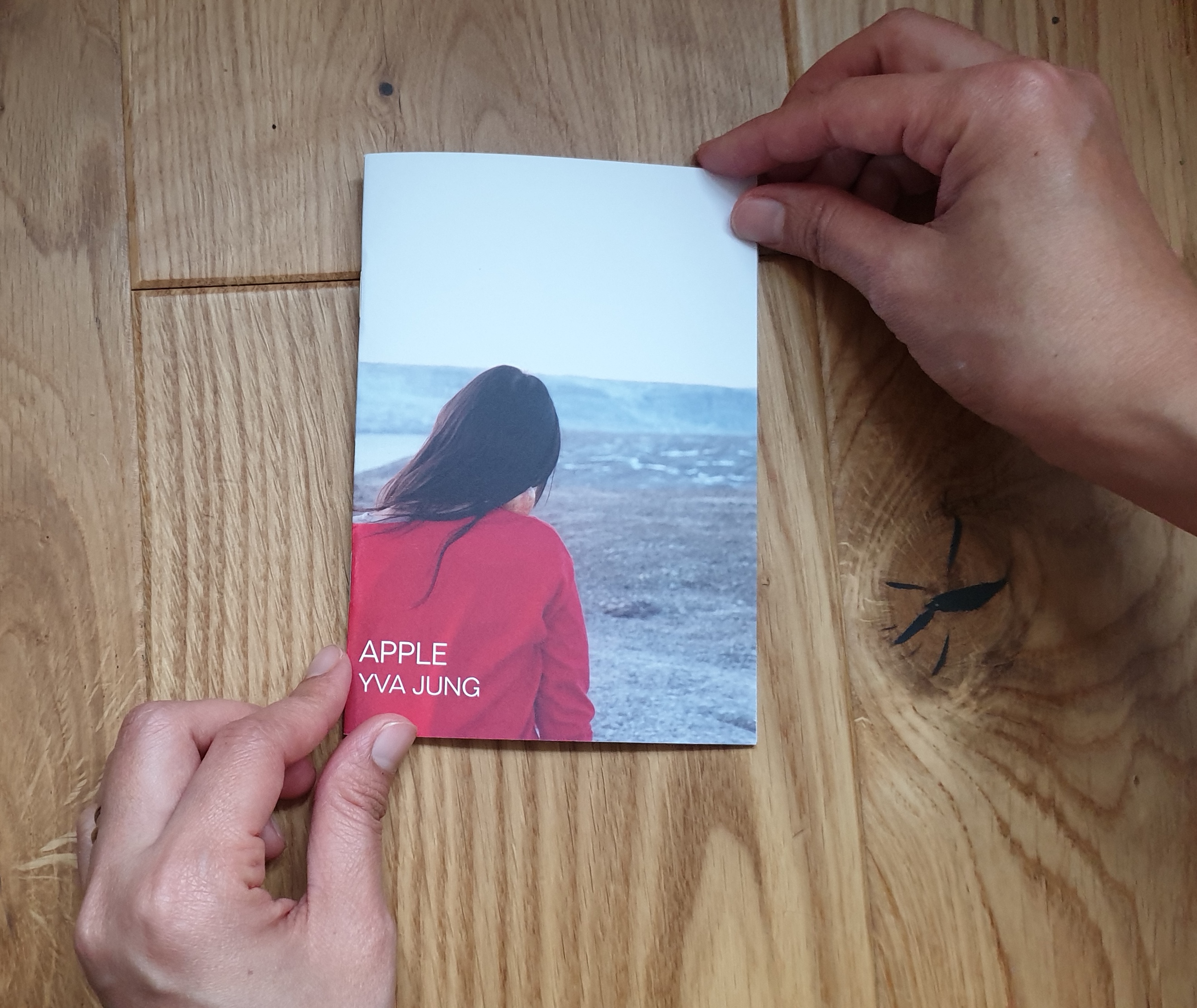 images by Yva Jung
Yva Jung's micro-residency with underGROWTH was interrupted by the lockdown. She connected with the followers of our project through postal offerings of a zine and an invitation to collect dew on a Monday morning to send to someone close (see instructions above).
Yva Jung's work can be found on:
https://

www.yvajung.com/
---
Critical Plant Walk @CV5
Mark Spencer
October 2020


---
Becoming
artist books and podcasts
Camilla Nelson
November 2020